[:en]Congratulations to EP's students – Chinese Program on their Chinese Proficientcy Test (HSK)- China's only standardized test of Standard Chinese language proficiency for non-native speakers.
Mr. Supachai Chitrawang M.6/1 HSK5 and HSKK
Ms. Buachompoo Namchai M.5/1 HSK3
Ms. Kornwipha Nasomwa M.5/1 HSK3
Ms.Thanchanok Pothiset M.5/1 HSK3
Ms. Nutthanicha Kummahawong M.5/1 HSK3
Note:
HSK5 – learners who can read Chinese newspapers and magazines, watch Chinese films and are capable of writing and delivering a lengthy speech in Chinese.
HSK3 – learners who can use Chinese to serve the demands of their personal lives, studies and work, and are capable of completing most of the communicative tasks they experience during their Chinese tour.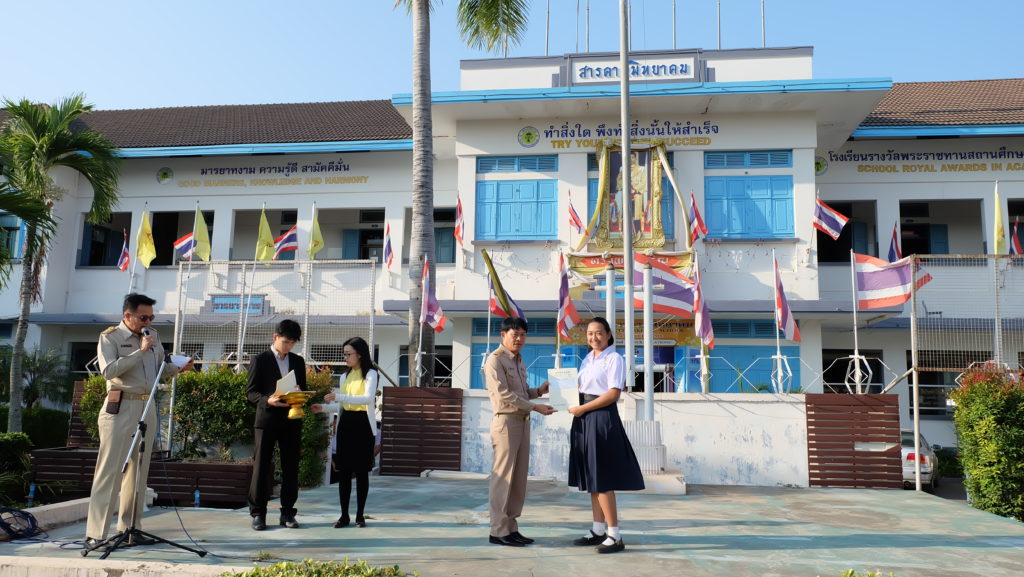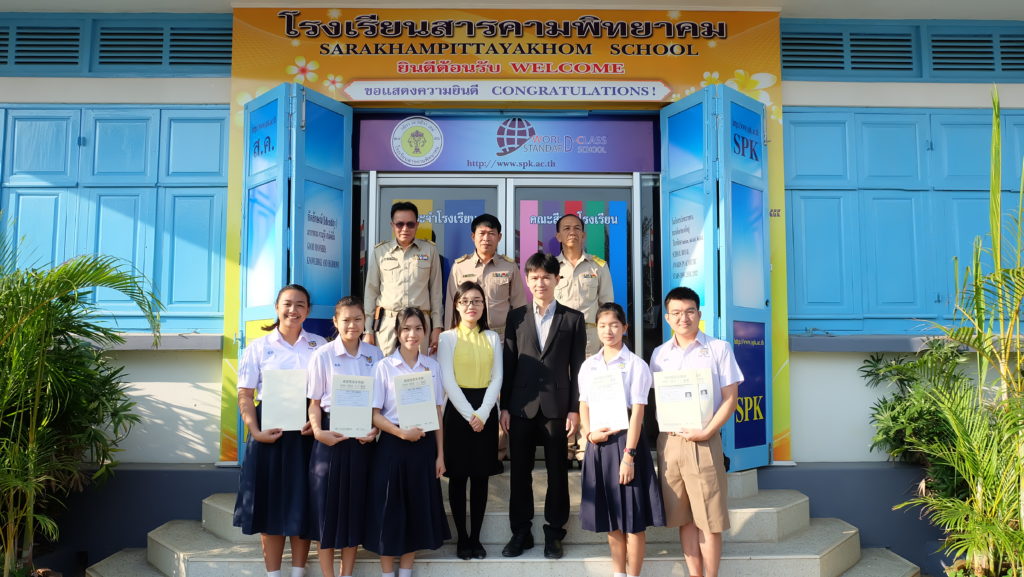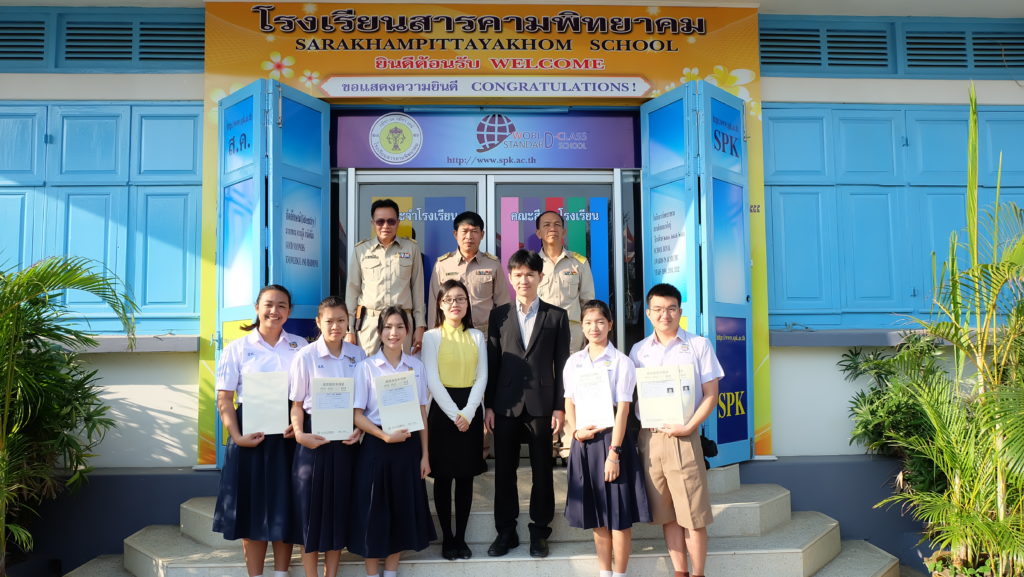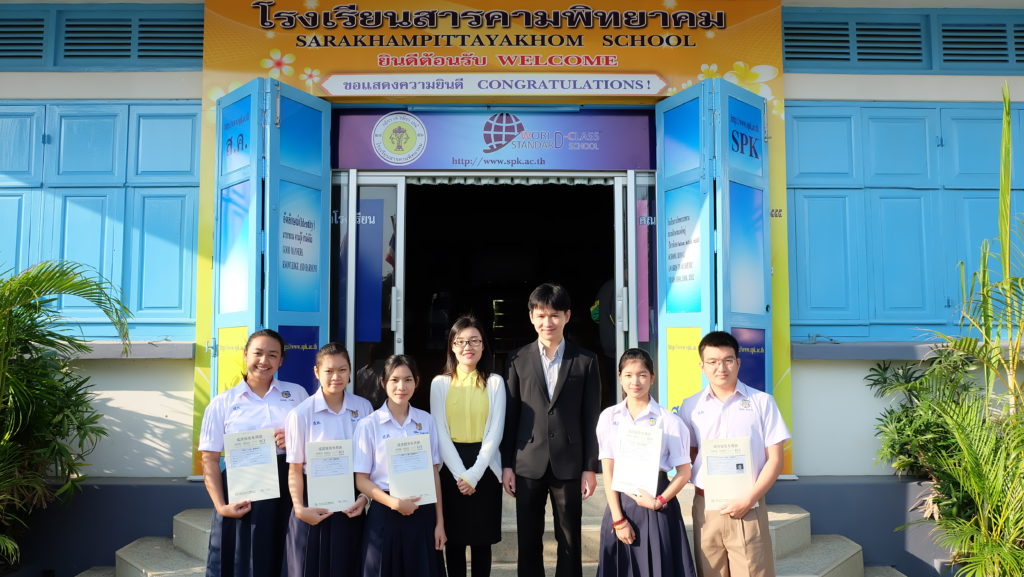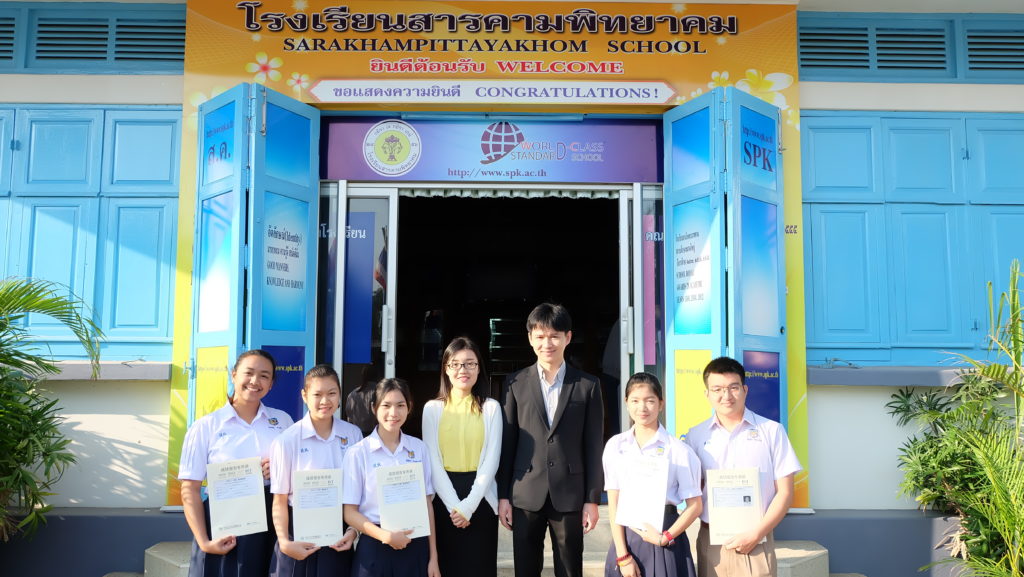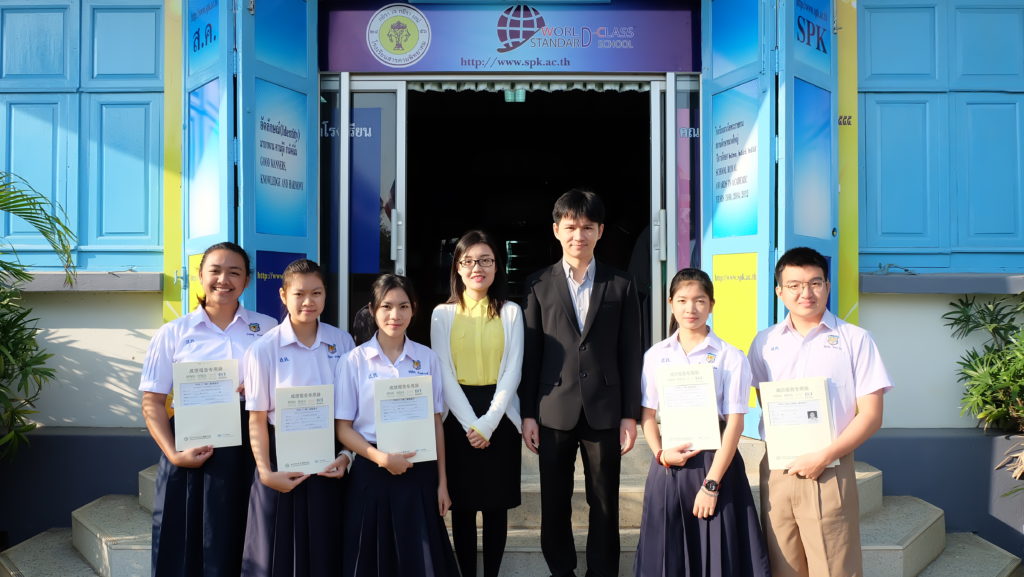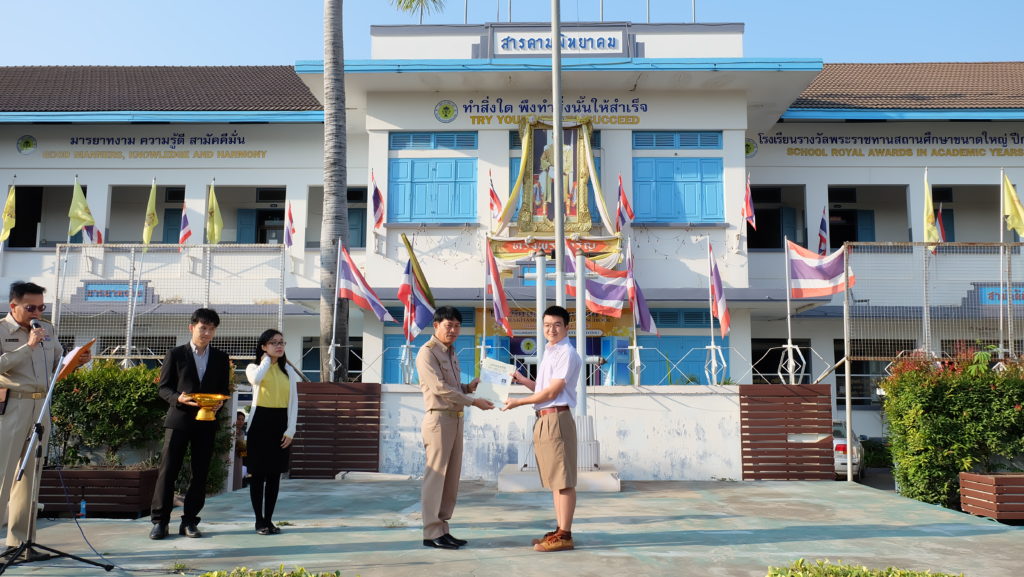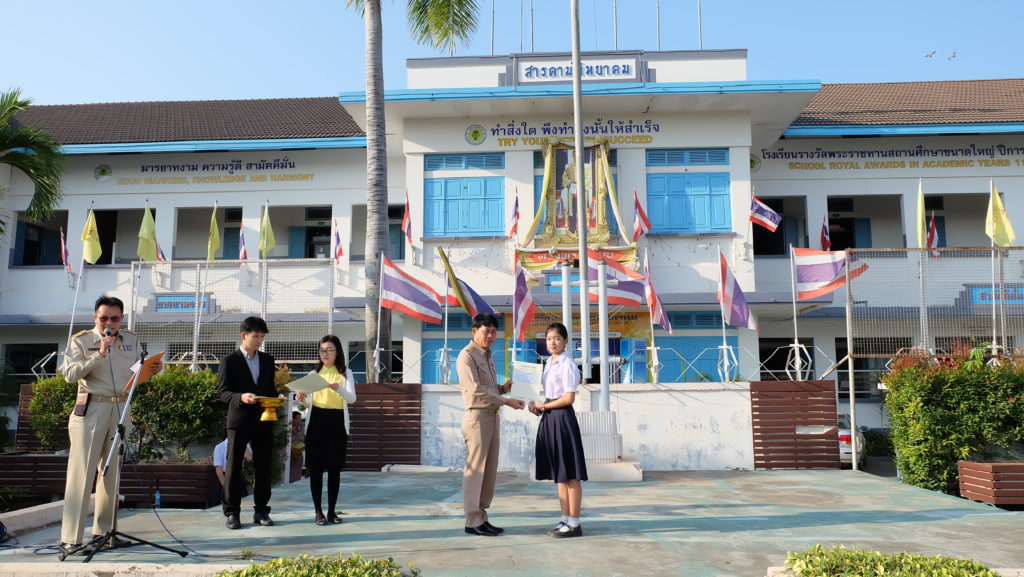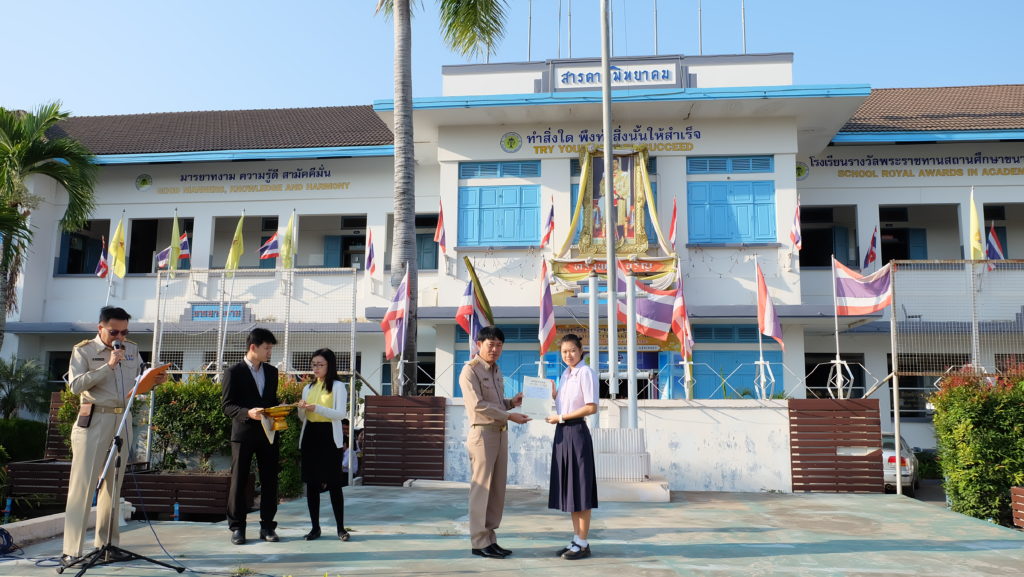 [:th]โครงการ English Program โรงเรียนสารคามพิทยาคม ขอเเสดงความยินดีกับนักเรียนเเผนการเรียนศิลป์-จีน
กับผลการสอบวัดระดับความสามารถภาษาจีน (HSK)เป็นการทดสอบสำหรับผู้ที่ไม่ใช้ภาษาจีนเป็นภาษาต่างประเทศ ดังนี้
นายศุภชัย จิตระวัง ชั้น ม.6/1 สอบผ่านระดับ HSK5 และ HSKK
นางสาวบัวชมพู นามชัย ชั้น ม.5/1 สอบผ่านระดับ HSK3
นางสาวกรวิภา นาสมวา ชั้น ม.5/1 สอบผ่านระดับ HSK3
นางสาวธัญชนก โพธิเสส ชั้น ม.5/1 สอบผ่านระดับ HSK3
นางสาวณัฐนิชา กำมหาวง ชั้น ม.5/1 สอบผ่านระดับ HSK3
หมายเหตุ : HSK5 คือผู้ที่สามารถใช้ภาษาจีนในการอภิปราย วิจารณ์ และแสดงความคิดเห็นในหัวข้อเฉพาะทางหรือเป็นนามธรรมสามารถสนทนาภาษาจีนกับเจ้าของภาษาได้อย่างคล่องแคล่ว และเรียนรู้คำศัพท์มาแล้วอย่างน้อย 2,500 คำ
HSK3 คือที่สามารถใช้ภาษาจีนสื่อสารในชีวิตประจำวัน การเรียน การทำงานและเรียนรู้คำศัพท์มาแล้วอย่างน้อย 600 คำ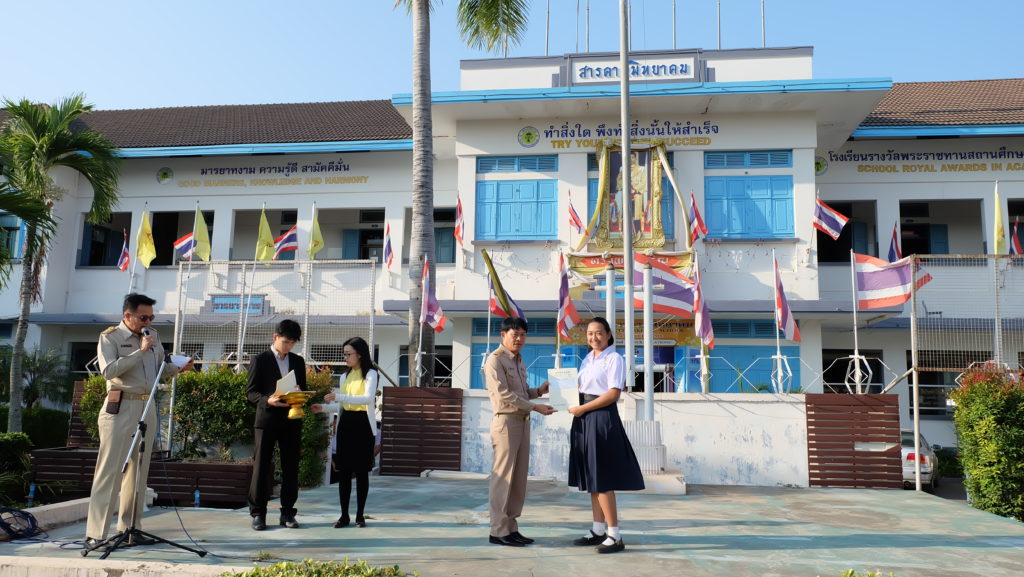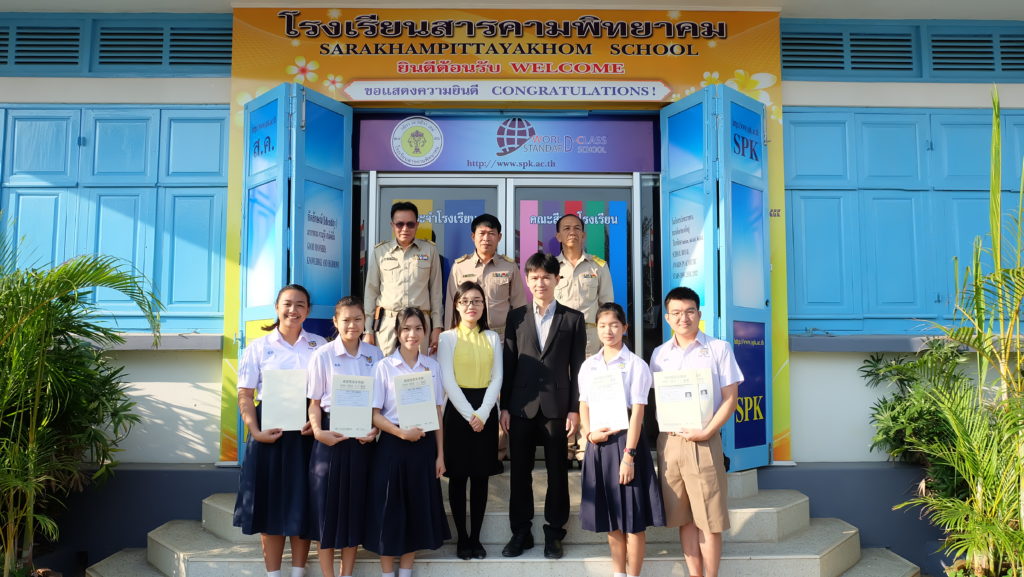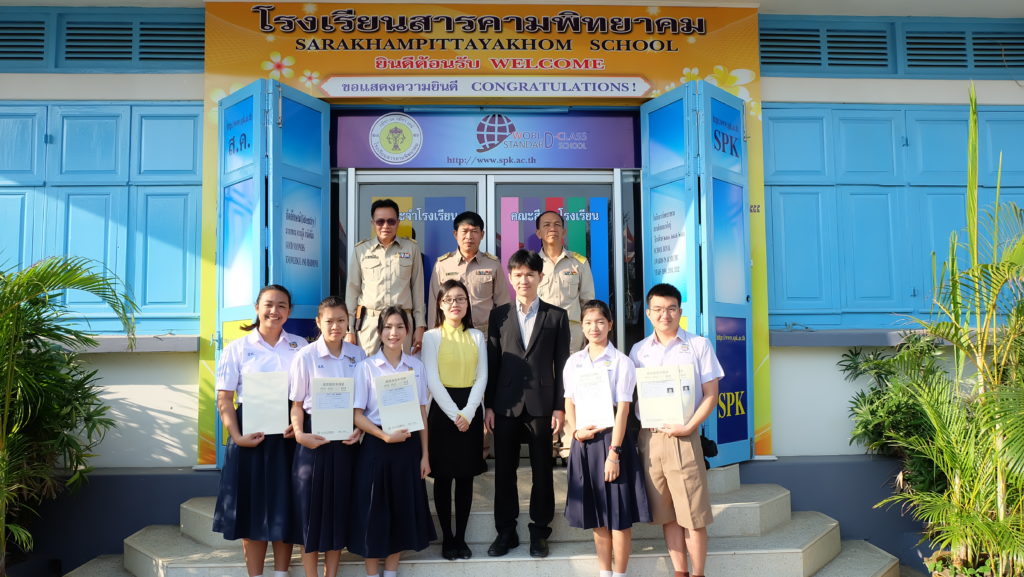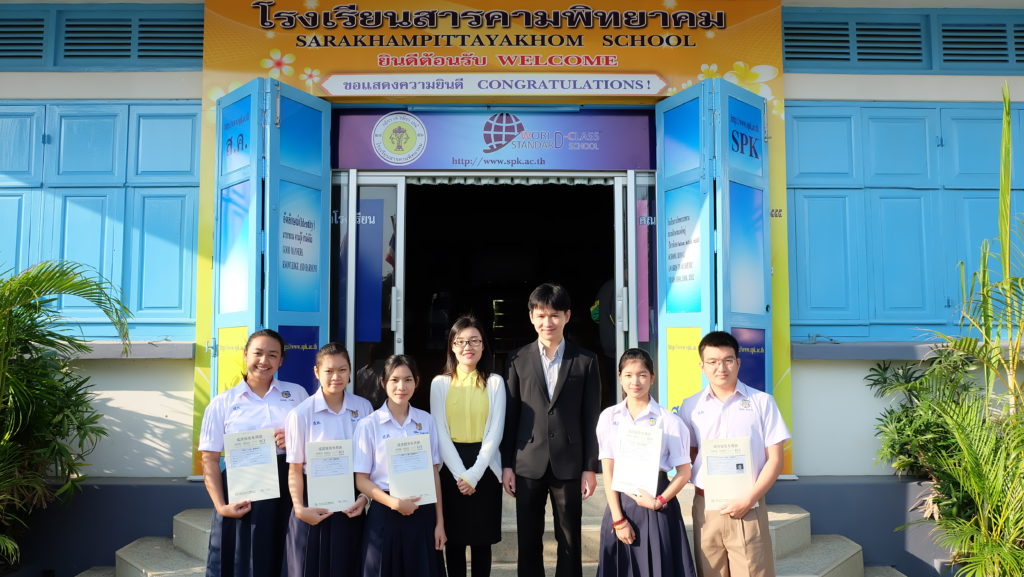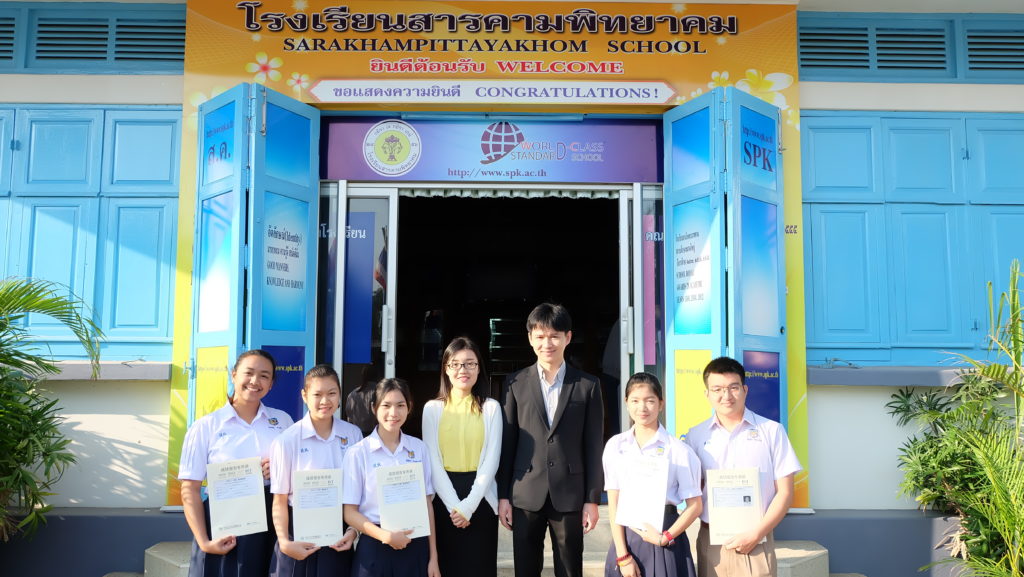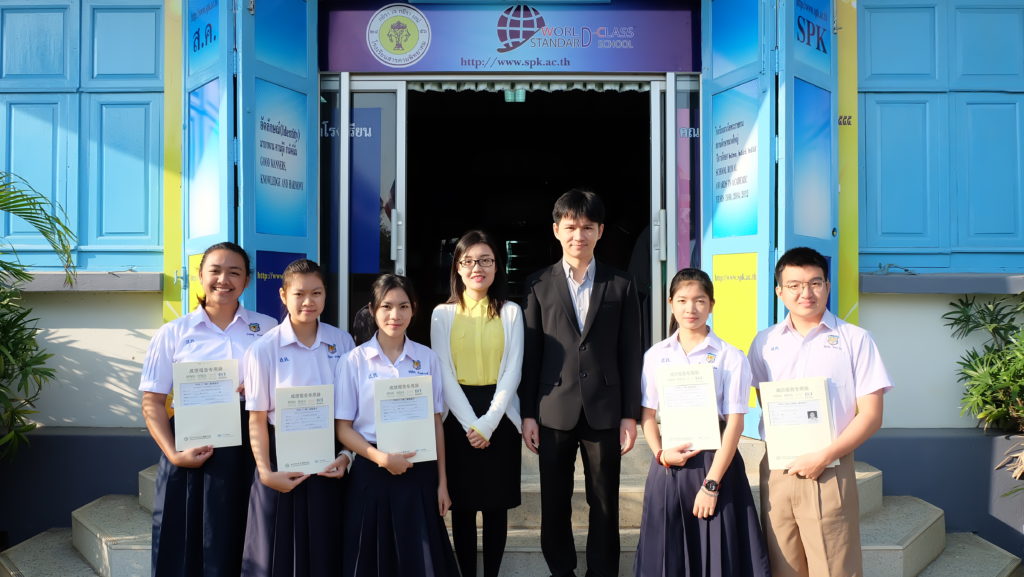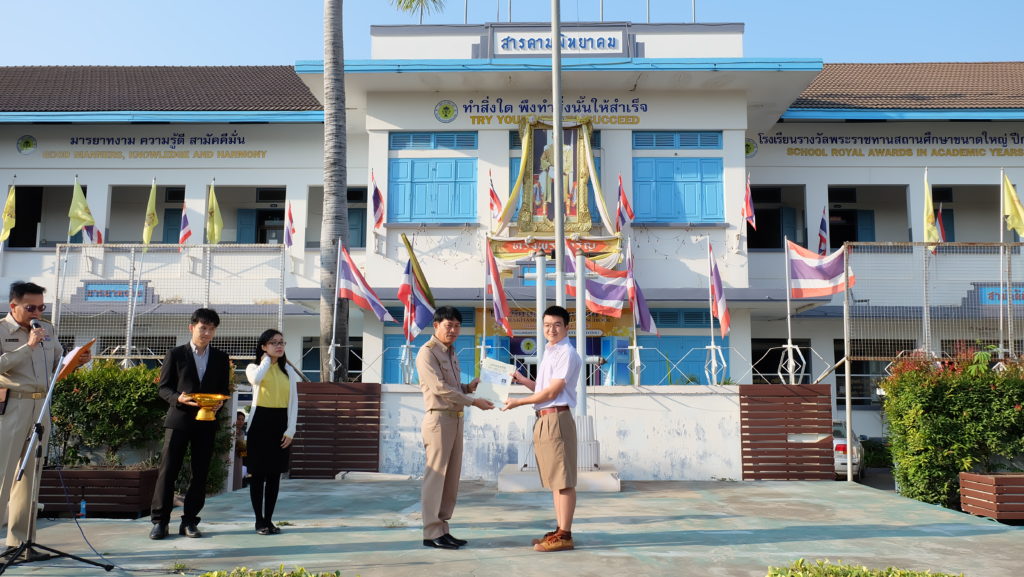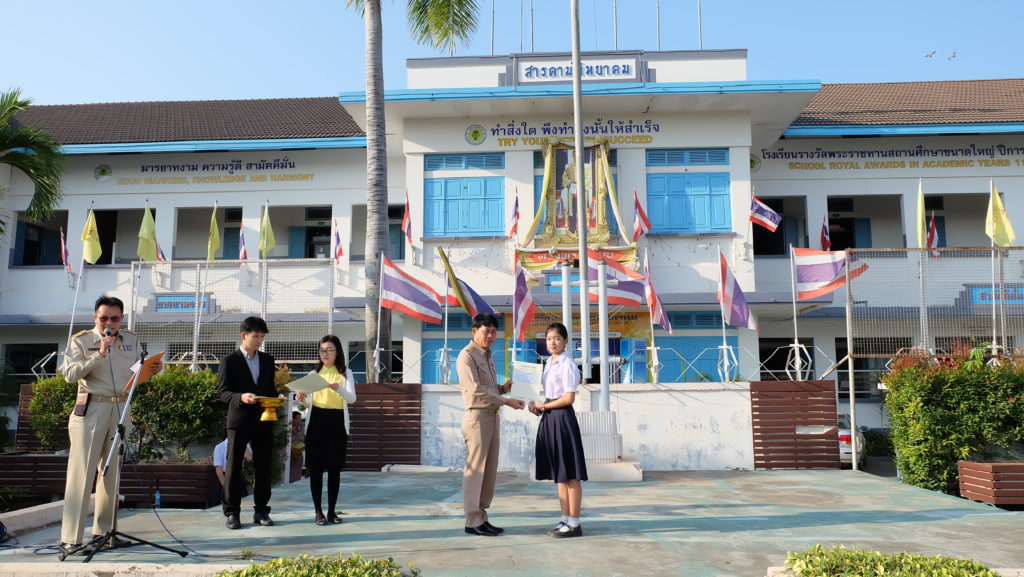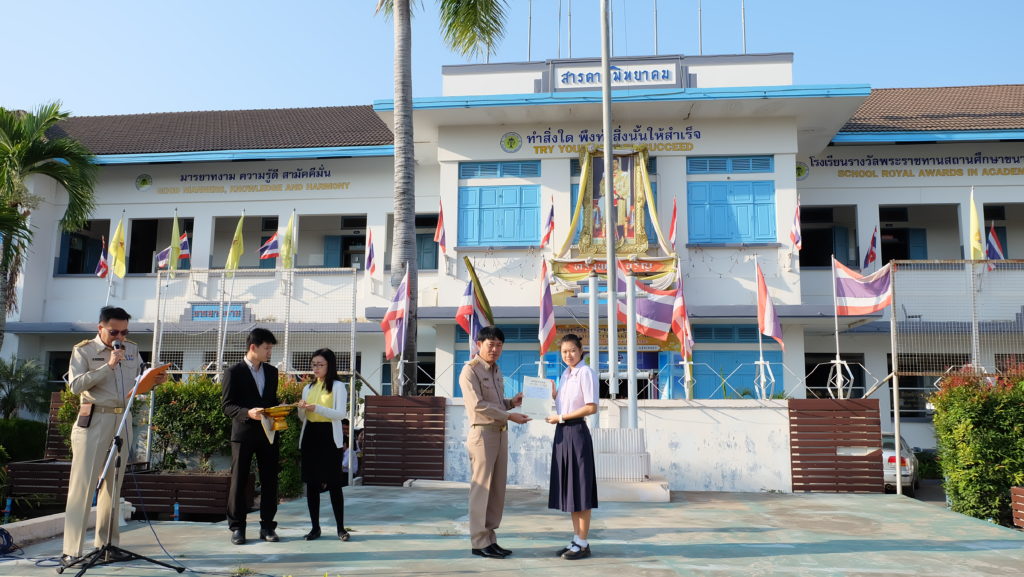 [:]