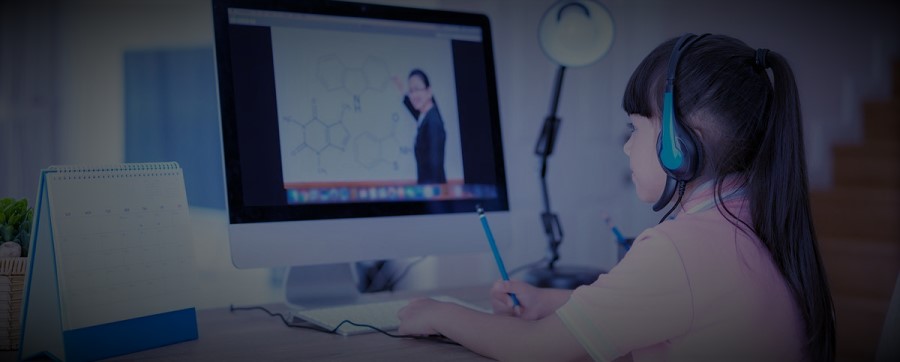 Online classes from are held using GOOGLE MEET for live video teleconferencing.
A Google Classroom for each EP subject is also available.
English Program Students are asked to login to Google Meet with their EPSPK Gsuite account (Click here for more information).
Students can use the following devices to connect to Google Meet:
Desktop or Laptop PC with Webcam, microphone and headphones (MacOS or Windows) *RECOMMENDED*
Android Tablet or Apple iPAD
Android Phone or Apple iPhone
Classes will still follow REGULAR CLASS SCHEDULE. Each Teacher will take class attendance.
Click the button below to connect to the Google Meet Portal page. You will be asked to login first using the
@ep.spk.ac.th given to you.
If you forgot the username or password please send us a message in Line or Facebook or here.

---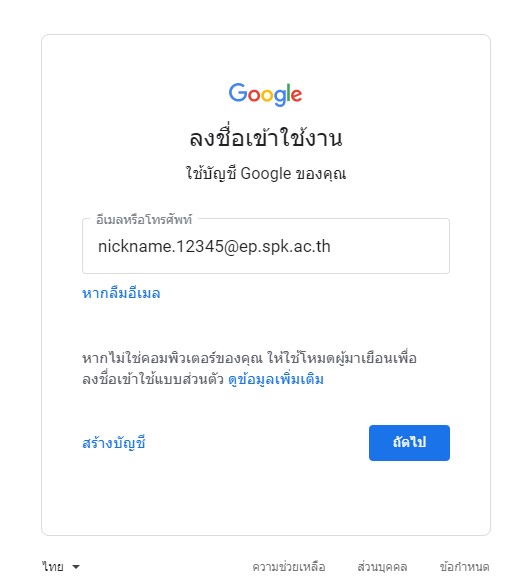 Login with the "@ep.spk.ac.th" account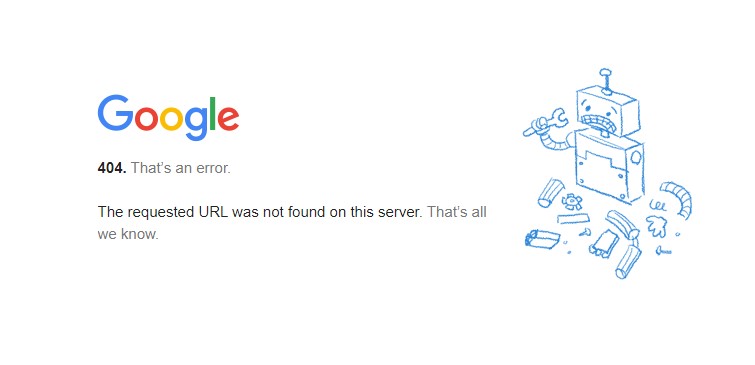 If you get this error message, please logout from your personal Gmail account.