The English Program of Sarakhampittayakhom School used GSuite for Education. Students, Teachers and Staff personnel are given access to the following Google Applications and Services.
Google Classroom
Gmail (Internal messaging for students only)
Google Meet
Google Hangouts
Google Drive
Google Calendar
Google Docs
Google Sheets
Google Slides
Google Forms
Google Sites
Google Keep
Youtube
Google Maps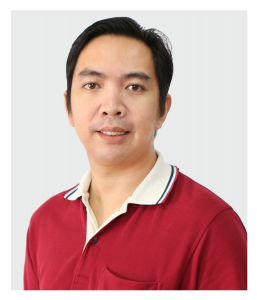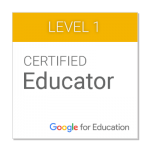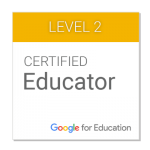 English Program Sarakhampittayakhom School's
GSuite for Education
is managed and implemented by
Mr. Dominic Anacion.
He is a Google Certified Educator for Levels 1 & 2.

For more information on GSuite for Education
Training and Certification,
contact him.